Learn About Computer Recycling
Forerunner Recycling
Video Library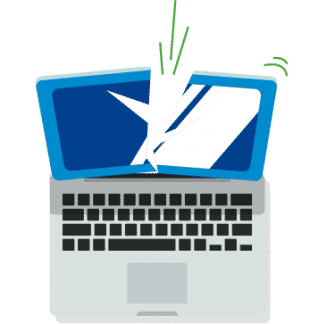 Video Recycling Tips
There are many ways to recycle electronics and not just in the workplace. Check out all the informative videos from our owner Tim. He is here to provide you with guidance, answers, and money saving tips. 
Who is Forerunner Recycling?
Multiplying Computer Recycling
How ForerunnnerRecycling uses Social Entrepreneurship in Computer Recycling
Defining Social Entrepreneurship
Social Entreprenuership Explained
History of Social Entreprenuership
Explains Social Entreprenuership
Advances Social Entrepreneurship
Explains and Advances Social Entrepreneurship
Business Electronic Recycling
FREE Computer Recycling for Companies
At Forerunner, we make it easy to recycling your old electronic hardware with no costs involved. If you need to get rid of your bulk electronics, we'll come to you and do all the work absolutely free.