Socially Responsible Recycling
Data Center Recycling for Corporations & Businesses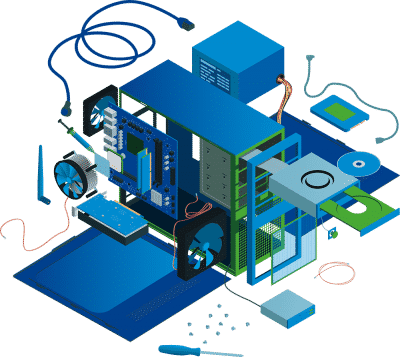 Data Center Recycling
Data Center Division: New Division of Forerunner Recycling
Corporations and businesses of all sizes will always need to be flexible when it comes to making business decisions that benefit the company. Companies may need to close data centers for a number of reasons, but they may not know what to do with the leftover electronic equipment and devices. Shutting down a data center can sometimes come with little warning, and you don't want the expense of the closure to go through the roof. Figuring out what to do with sensitive data can also be a challenge for companies looking to make a move, downsize, or go in a different business direction. With Forerunner Computer Recycling, you have a viable option for disposing of electronic equipment safely, securely, and with little to no cost to you. Want to learn more about data center decommissioning and recycling?

Free Pickup
Ship your small electronic items to us. The only charge is shipping! It's that simple.
Get Started


By Mail
Request Recycling assessment. Simply fill out our form and we'll connect with you to do the rest.
Get Started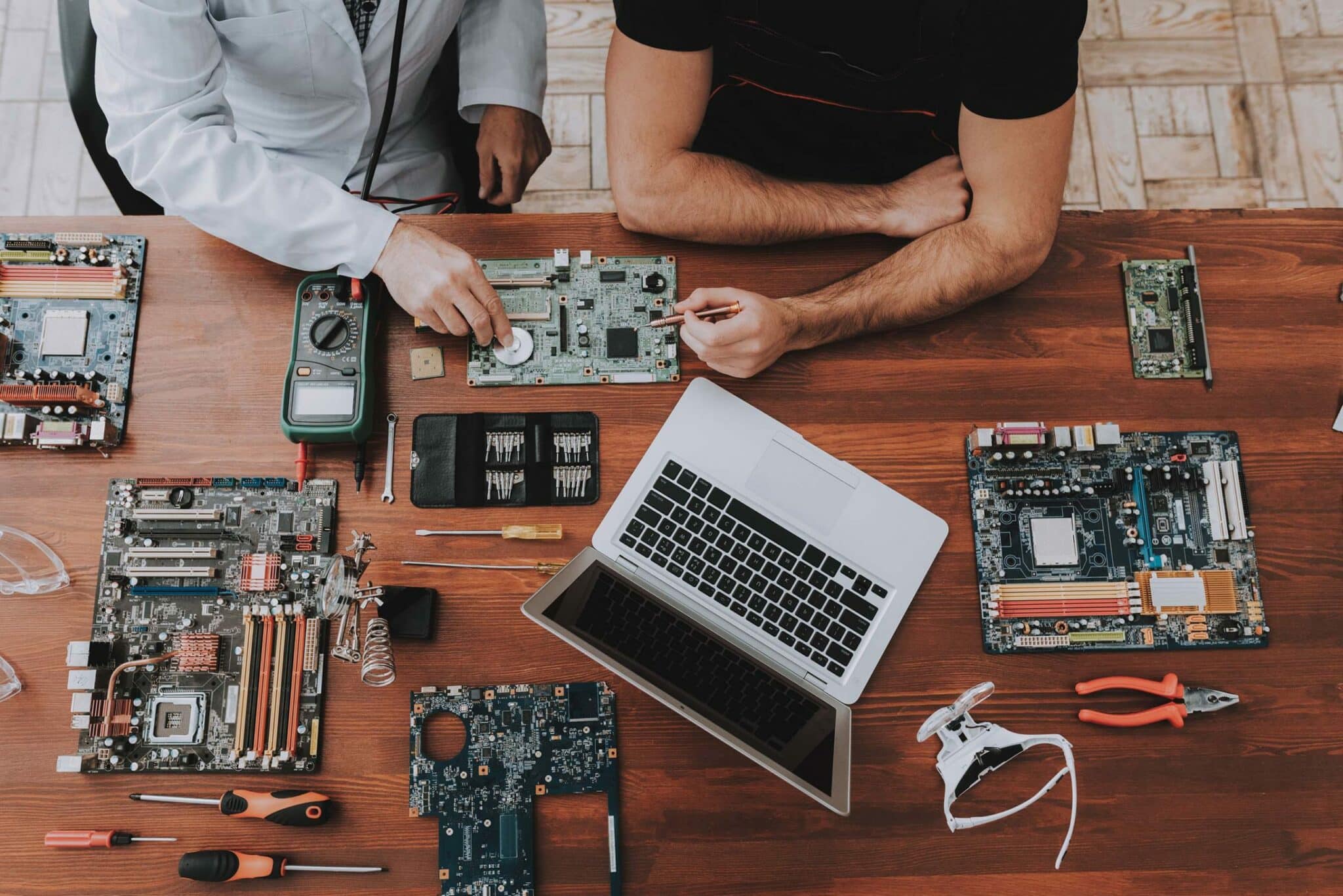 Years of E-Waste Disposal Experience
Forerunner Is Your Expert in Corporate Electronic Recycling
Forerunner Computer Recycling is dedicated to helping corporations and businesses dispose of data center equipment effectively, responsibly, and securely. You won't have to worry about liability due to data security issues, and you could possibly see a financial return on reusable recycled data center equipment. Forerunner has over 20 years of experience in asset recovery and information technology, so you can trust that we can keep you in compliance while disposing of data center hardware. We help companies large and small, including corporations, reduce the environmental impact of IT equipment disposal by recycling used equipment, and we help you secure a financial return on your data center closure.
Watch our Videos
Forerunner Recycling Video Highlights
Defining Social Entrepreneurship
Social Entrepreneurship Explained
Business Electronic Recycling
FREE Data Center Recycling for Companies
At Forerunner, one of our goals is to remove the financial burden companies are faced with when it comes to recycling computer equipment and recycling data center components and electronics. We are able to recycle servers and network equipment, laptops, cables, and other IT resources while also securely disposing of sensitive information. Through resale, we can pass on financial savings to you, and for some customers, they may even see a financial return on their data center donations and recycling.