About Forerunner
About Forerunner Computer Recycling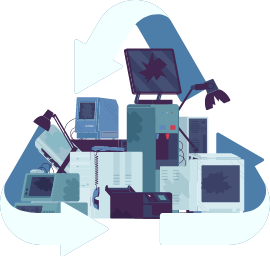 Reduce, Reuse, & Recycle Electronics & Computer Equipment
Go Green, and Reduce Unnecessary E-Waste With Forerunner Recycling.
Forerunner Computer Recycling has been in e-waste management for over 15 years. Our mission is to make electronics recycling and data destruction easy, safe, inexpensive, and secure for companies and corporations. You can recycle old computers and electronics with Forerunner Computer Recycling at minimal or zero cost to you. Forerunner helps your company keep electronics and usable computer equipment out of landfills, protecting the environment while also ensuring complete security of your confidential information. Contact Forerunner Computer Recycling, the dependable electronics recyclers near you to get started.
Secure Data Destruction
Destroy Your Data Securely
Responsible recycling doesn't have to be expensive or difficult when you partner with Forerunner Computer Recycling, an industry leader in electronics donations and recycling. We are experienced in the e-waste recycling business, and we understand the need to safely dispose of computer equipment in a manner that does not expose your data for possible exploitation.
Hard drives are erased using the Department of Defenses' DoD 522.22-M standard. For cybersecurity purposes, hard drives can be physically destroyed. We'll do whatever it takes to ensure your company's data does not fall into the wrong hands. Electronic data destruction and the reduction of e-waste are two of our top priorities. You may even increase your ROI when you recycle your electronics.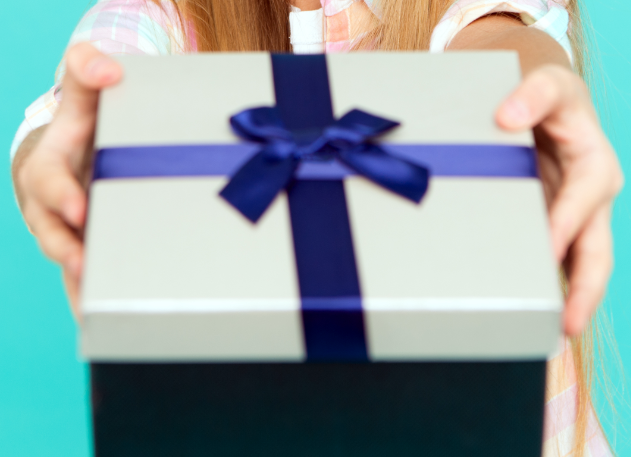 Giving Back to the Community
Forerunner's Charitable Contributions
In addition to assisting businesses of all types by providing responsible recycling services, we also assist local nonprofit organizations by donating usable computer equipment for important programs that help the community. Forerunner is also proud to partner with organizations that put on Connecting Hearts Workshops. The purpose of these workshops is to teach individuals with disabilities how to work with computers and dismantle computer parts. Your electronics waste recycling and donations help us do this important charitable work.
Data Destroyed At Your Location
On-Site Data Destruction
Obsolete electronics like monitors, printers, cords, keyboards, laptops, cables, servers, notebooks, and tablets aren't doing you any good taking up space in your data center or business facilities. You may be worried about disposing of these electronics due to data security issues, but Forerunner is a technology recycler you can trust to properly destroy your private data. In most cases, we can perform on-site data destruction at your convenience, often at no cost to you. In some instances, you may even see a financial return on your surplus data center equipment and computer electronics that you recycle and donate with Forerunner Computer Recycling.
Whether you require hard drive destruction, data destruction, or disposal of surplus data center equipment, Forerunner Computer Recycling can take care of these tasks for you.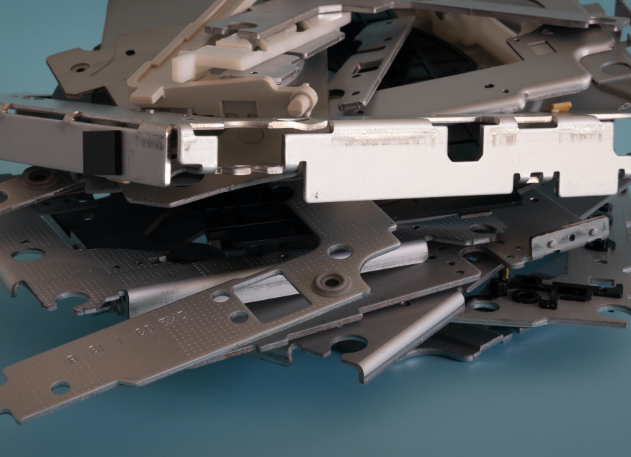 Watch our Videos
Forerunner Recycling Video Highlights
What is Forerunner Recycling?
Business Electronic Recycling
FREE Computer Recycling for Companies
PC disposal, electronics recycling, and safe data destruction are easy with Forerunner Computer Recycling. We are devoted to making electronics recycling simple, safe, convenient, and inexpensive for companies around the United States. Ready to get rid of bulk electronics or obsolete computer equipment? We'll even come to you and do the work absolutely free in most cases.
Safe, secure, environmentally-friendly computer recycling and data destruction. Give us a call today for a free computer recycling analysis.