Recycling Made Easy
Forerunner's Options for Computer Recycling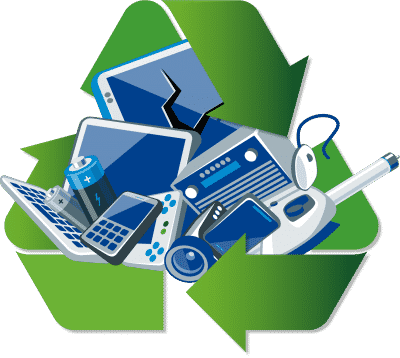 Options for Recycling Electronic Devices
Options for Handling Bulk Computer Recycling
Most businesses want to be able to recycle their old electronics and computer equipment but aren't sure what the process is or how much it will cost. At Forerunner, we make electronics recycling and computer disposal easy and secure. Give us a call to receive a free recycling analysis of your company's computer and electronics recycling needs. We can help you figure out which of our convenient recycling options is right for you, mail or free pickup.

Free Pickup
Ship your small electronic items to us. The only charge is shipping! It's that simple.
Get Started


By Mail
Request Recycling assessment. Simply fill out our form and we'll connect with you to do the rest.
Get Started

Free Computer Recycling & E-Waste Recycling
Electronics & Computer Pickup Recycling
Landfills are made for the disposal of true waste materials, like food products and non-recyclable items. You don't want to send electronic equipment to landfills because these products will not biodegrade for a long time, plus it's a waste of valuable resources. Many consumer electronics can be repurposed. Even if you have no further use for these electronics, they can be beneficial in another capacity.
The process of electronics recycling and donations doesn't have to be difficult when you have a company willing to pick up your computers, electronics, and other computer peripherals. At Forerunner, we attempt to remove the financial barrier of recycling computer equipment and recycling electronics.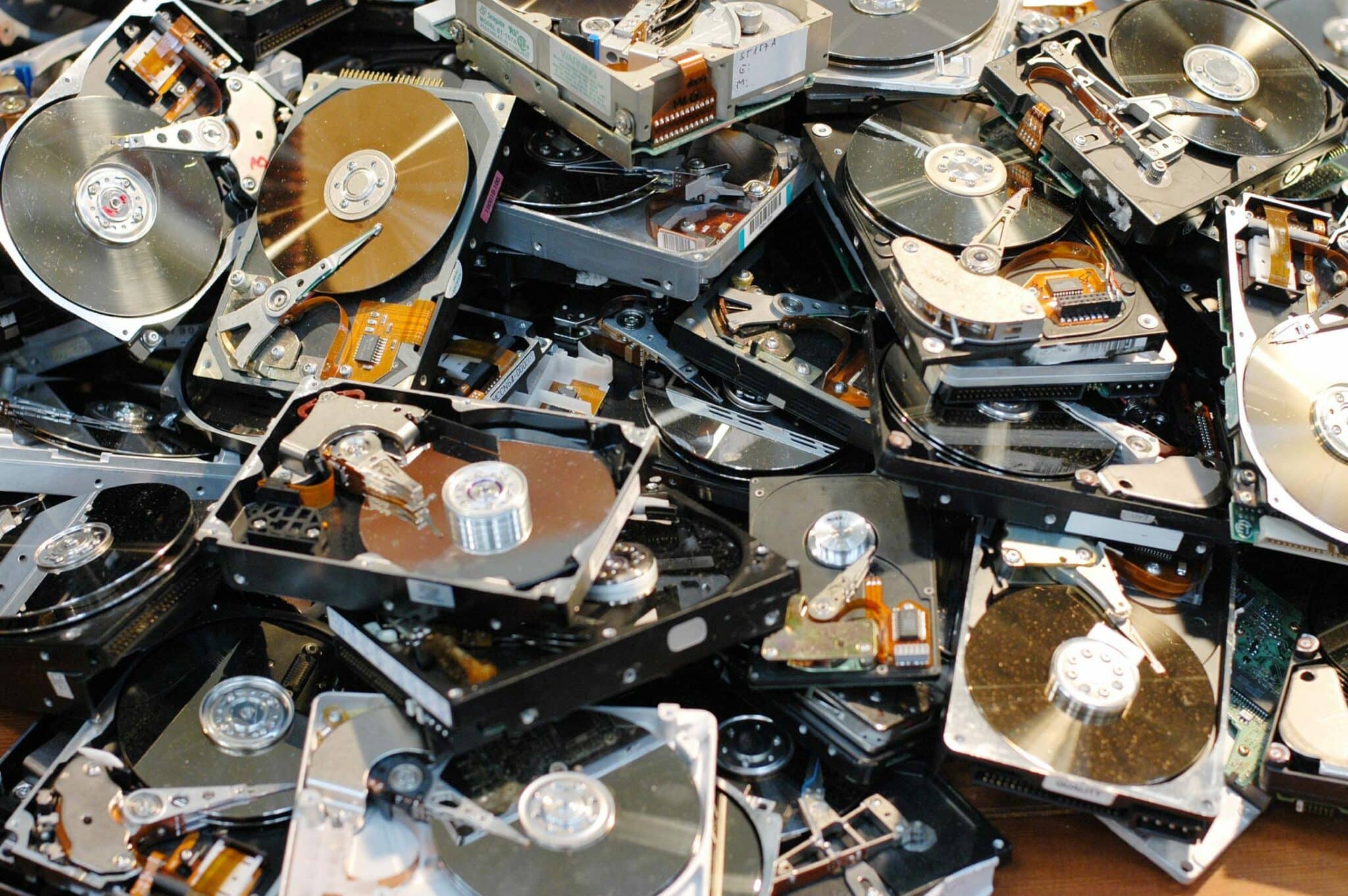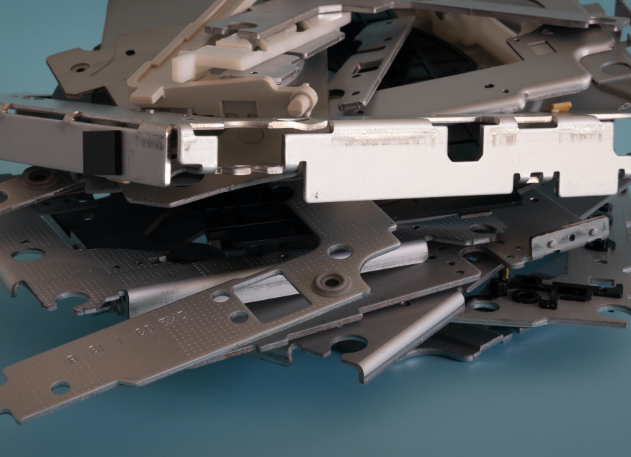 Safe Electronic Waste Recycling
Electronics & Computer Recycle by Mail
Forerunner is proud to provide options for computers and electronics recycling, including recycling by mail. If you would like to send your old equipment to us, we make that process easy and convenient. You don't have to worry about expensive recycling fees or about sensitive data being intercepted before you're able to recycle your old equipment. Whether you need data destruction, hard drive destruction, or disposal of data center equipment, Forerunner Computer Recycling can help you take care of electronics disposal. We offer recycling opportunities that work with your schedule or situation. Learn more about recycling by mail.
Watch our Videos
Forerunner Recycling Video Highlights
Multiplying Computer Recycling
Business Electronic Recycling
FREE Computer Recycling for Companies
At Forerunner, we make it easy, convenient, and secure to recycle your old electronic hardware with no costs involved. If you need to get rid of your bulk electronics, we'll come to you and do all the work absolutely free. Wouldn't you like the peace of mind that comes from knowing your sensitive data has been properly destroyed and that reusable electronics are not taking up space in landfills? Get in touch today to get rid of your company's unneeded computers and electronics today.