Bulk Electronic Recycling
Free Recycling Pickup for Your Business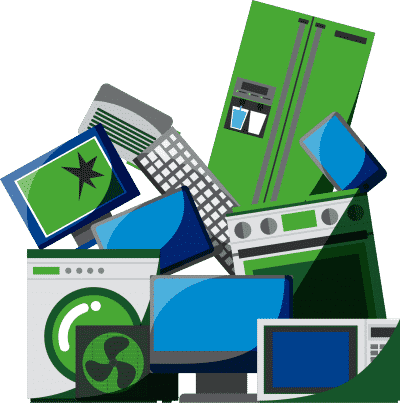 Reduce, Reuse & Recycle
Go Green and Reduce Unnecessary E-Waste With Forerunner Recycling.
Recycle your computers and recycle your electronics with Forerunner Computer Recycling. By promoting reuse - computer recycling and electronic recycling - Forerunner Computer Recycling extends the life of computer equipment and reduces e-waste. We work with a variety of businesses and data centers, always ensuring complete security of your most confidential data storage while celebrating simplicity in disposing of computer hardware. 
Sign Up to Schedule Your Recycling Pickup!
Recycling Pickup - Frequently Asked Questions
Is there a minimum pick-up quantity?
Yes. Normally we agree on 25 or more items. However, if you are reasonably local or we have a collection in your area we can accommodate smaller collections. If you are unsure call us at 816-807-5454.
How much lead time do you need to schedule a pickup?
We generally can pickup within 72 hours of your initial contact.
Are you able to pickup equipment in other locations outside of Kansas City?
Yes, we are able to pickup equipment throughout the United States. From East coast to West coast, just tell what you have, and where it is.
Where is the best place for me to store my equipment until it can be picked up?
We would ask that in the interests of health and safety you store the equipment on ground level in an area that can be easily accessed by our staff and vehicles.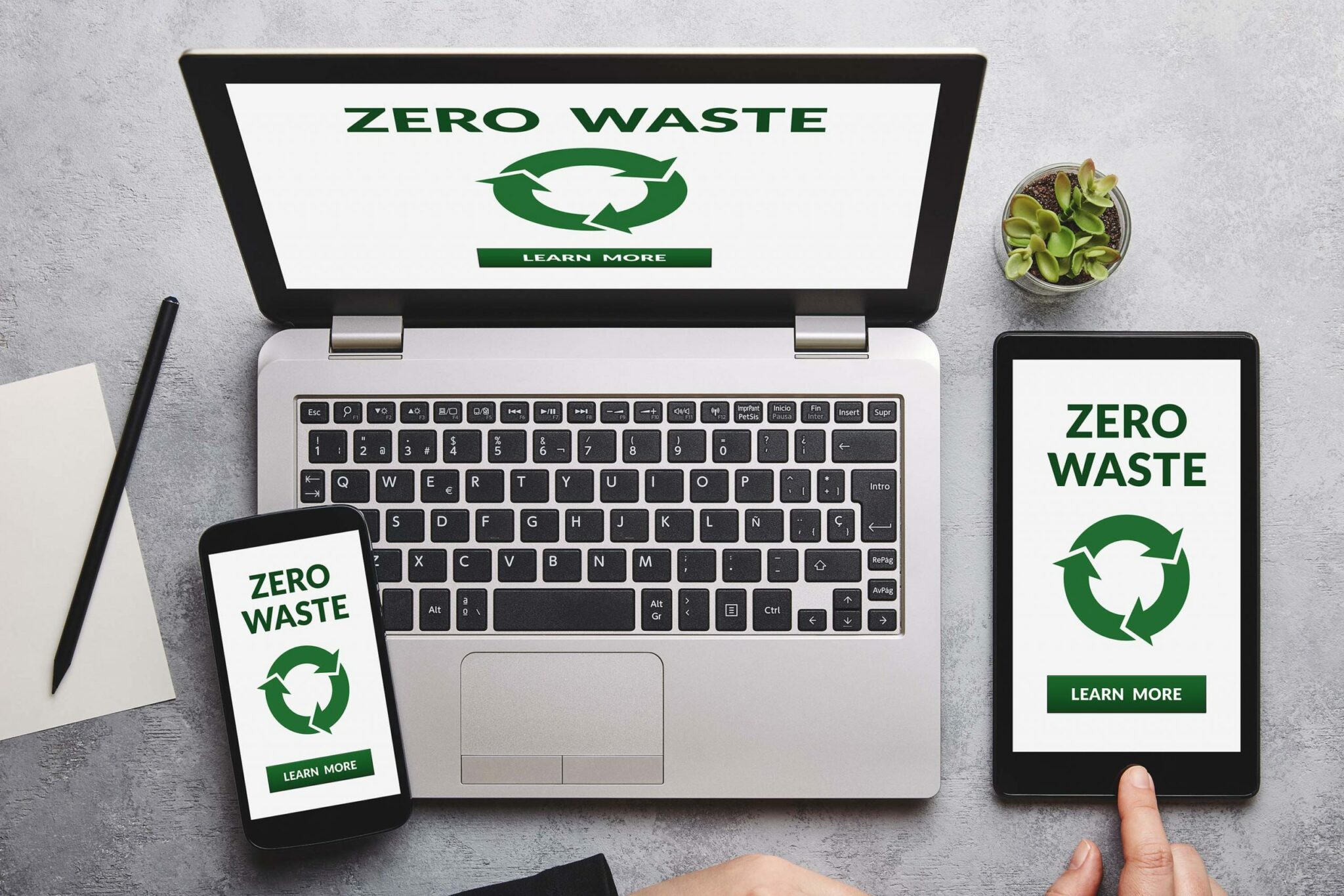 Business Electronic Recycling
FREE Computer Recycling for Companies
At Forerunner, we make it easy to recycling your old electronic hardware with no costs involved. If you need to get rid of your bulk electronics, we'll come to you and do all the work absolutely free.