Community Recycling Options
Recycling Workshops for Nonprofits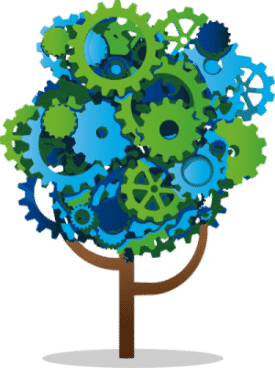 The Connecting Hearsts Workshop Program
Forerunner Recycling is Proud to Announce Our Connecting Hearts Workshop Program!
At Forerunner Recycling, we have been developing this exciting program over the last three years. Forerunner has developed strategic associations with workshops that care for the developmentally disabled. As our vision has become clearer as to what the program can be, should be, and needs to be, we have developed two main goals.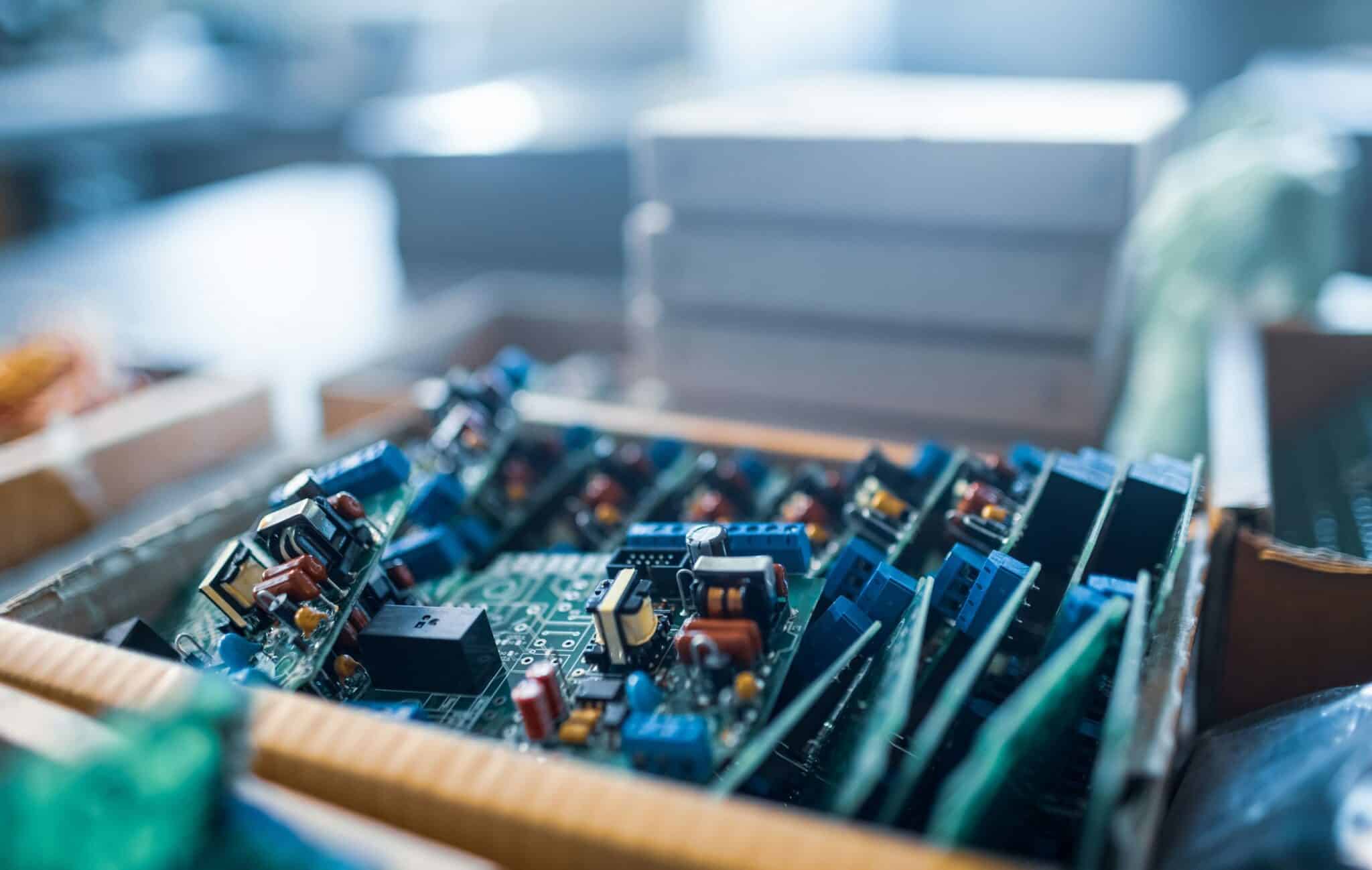 Fill Out the Form for More Details on Forunner Computer Recycling's Workshops!
The Goals of Forerunner's Connecting Hearts Workshop Program
The first goal has been to create work for the precious individuals that these workshops help. We have accomplished this by training these special individuals to dismantle computers that are deemed to have no resale value. This has proven to be very fulfilling for everyone involved. For the individuals with disabilities, Connecting Hearts has become a place of both enjoyment & fun and even more importantly- a place of dignity and value for every individual involved. These individuals take such pride in the opportunity to do this work.

We have even seen how it affects their families: parents watching their children playing, working, and beaming with excitement as they work. We have seen parents come to tears by the sight of dignity being restored to someone they care for. At Forerunner, we ourselves have been changed in the process of coming along side these very precious people. As our care deepened for these individuals, we began to expand our vision on how we could help these workshops, leading to our second goal.


Due to the economic downturn, we have seen closings and merging of workshops recently, and out of concern for this, Forerunner is seeking to create a sustained revenue stream for the workshops. Although the two goals are related, there is a subtle yet important difference between them. The first goal, which we have already have met, creates work for the individuals; however, there is very little actual profit created- due to the relatively low value of scrap materials.

Thus, our second goal is to extend our association with these workshops by uniting Connecting Hearts with the heart of Corporate America. To facilitate this, Forerunner is committed to donating 30% of all re-sellable equipment received from willing corporate partners to the Connecting Hearts workshops. Forerunner will take all responsibility for the proper handling and disposal of all equipment received. And with over fifteen years experience in computer recycling, this will be done in the most professional manner possible.

Business Electronic Recycling
Got Recycling Questions? We Have Answers.
At Forerunner, we make it easy to recycling your old electronic hardware with no costs involved. If you're interested in learning more, contact us today to find out how you can partner with Forerunner Recycling!