Learn About Recycling
Forerunner Frequently
Asked Questions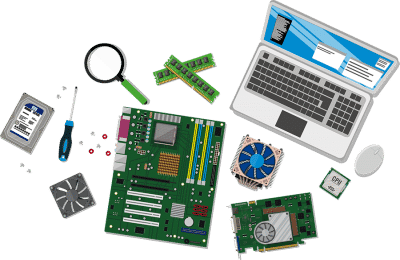 You have questions we have answers
Our Most Frequently Asked Question
At Forerunner, we are always happy to help you quesions you may have. The following are our most asked questions. Please look around and if you don't find the answer to your quesion please reach out to us. 
Questions About Recycling Pickup Options
How do I arrange a pick-up?
Is there a minimum pick-up quantity?
Yes. Normally we agree on 25 or more items. However, if you are reasonably local or we have a collection in your area we can accommodate smaller collections. If you are unsure call us at 816-807-5454.
How much lead time do you need to schedule a pickup?
We generally can pickup within 72 hours of your initial contact.
Are you able to pickup equipment in other locations outside of Kansas City?
Yes, we are able to pickup equipment throughout the United States. From East coast to West coast, just tell what you have, and where it is.
Where is the best place for me to store my equipment until it can be picked up?
We would ask that in the interests of health and safety you store the equipment on ground level in an area that can be easily accessed by our staff and vehicles.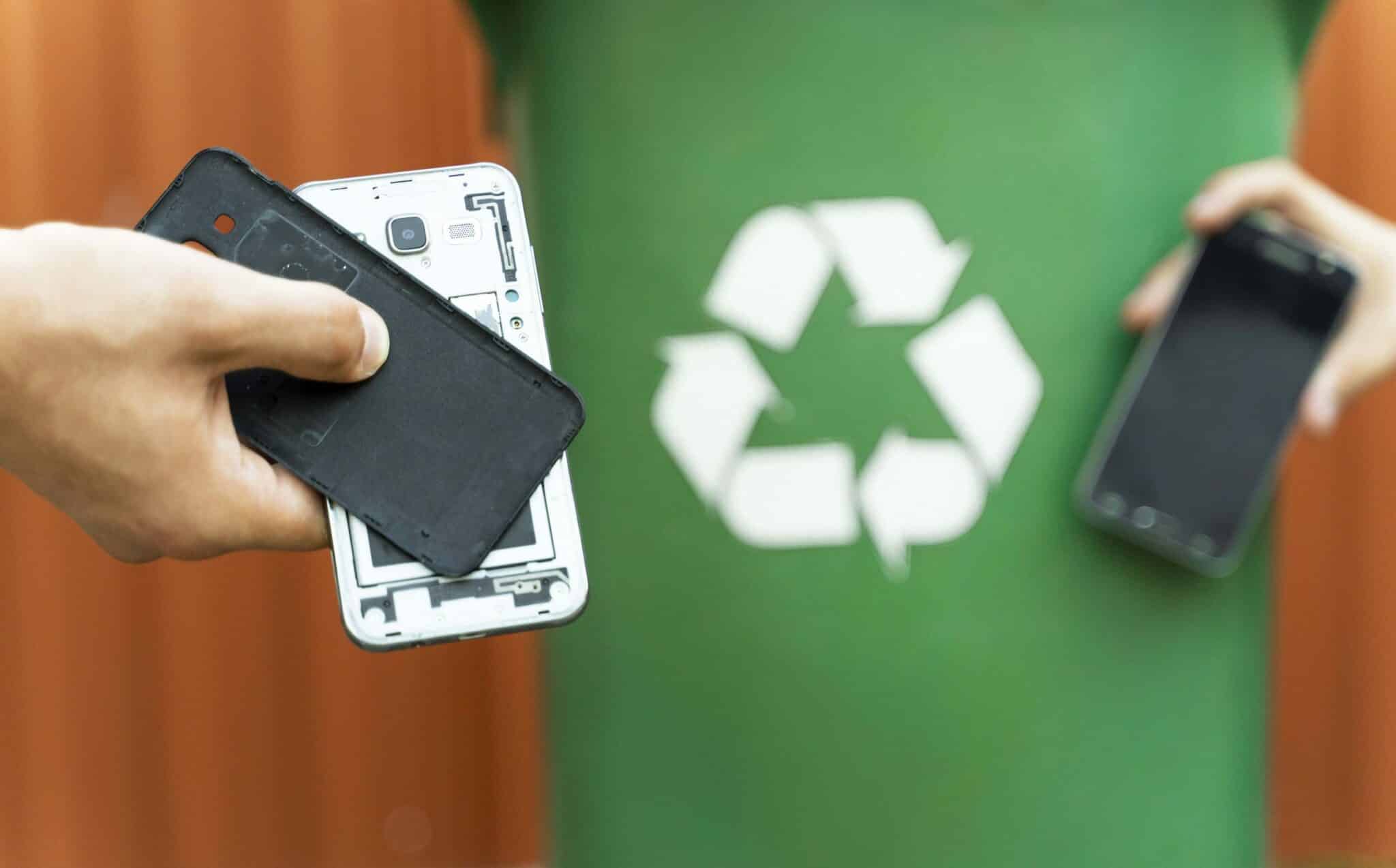 Business Electronic Recycling
Question Not Answered? Contact Us Today
Questions About Our Recycling Services
Do you ever buy surplus equipment?
Concerning Individuals: As a normal rule, Forerunner does not buy equipment from individuals, though there is always an exception to the rule. You may be an individual, for some reason, whom has come across a large quantity of surplus equipment in need of liquidation, we will do our best to help you, feel free to contact us.
Concerning Corporations: As far as Corporations go, our normal process in recycling is neither to charge disposal fees, or buy assets, but again there may be an exception to the rule. Your company may be going out of business, or shutting down a large call center. In these situations, we can work with you to offer you a fair return on your equipment, feel free to contact us.
Are you able to inventory equipment for our Company?
We are able to scan all equipment serial numbers, and create an inventory list for you. In addition, we can give you a release of liability along with the inventory list releasing your corporation from any future liability for the equipment.
Do you offer employee equipment sales services?
Yes, Some Corporations desire to offer end of life equipment to their employees first before disposing of the their used assets. These sales often benefit a charity the Corporation wants to support. What ever your need, we can meet what ever your disposal needs are.
Do you recycle equipment other than computers?
Yes, we virtually will recycle almost anything equipment, furniture, surplus metal, etc...
Do you ever charge a fee for recycling?
Only in rare situations. It is our goal to not charge any of our customers a fee. Sometimes, we have customers that don't have equipment to recycle, but do need data destroyed. This and other like situations may cause a need to charge a fee. Our goal is always to extract maximum value out of the equipment to recycle, which offsets the need for fees.
What do you do with equipment that is unusable any longer?
If we can not refurbish, or bring the equipment back to a usable state, then we break equipment down to circuit board level, then it is processed in the United States.
How many years experience does Forerunner have in the recycling field?
We have over 10 years of in the computer recycling field.
Do you just deal with businesses?
No, we deal with members of the public as well as businesses. However, the bulk of our work is with business customers.
Questions About Data Destruction Security
How can you ensure our data is completely erased?
We have designed our own data destruction device which will perform DOD (Department of Defense) 7 pass data wipe. Once the device is done there is no data remaining on the drives.
What if we need destruction of the drives to ensure the data is secure?
If needed, we can shred the drives, destroying the drives completely. We also give you a log of the serial numbers of the drives destroyed.
What happens to my equipment?
Two things can happen to your equipment:
Equipment is 'Recycled'. This means that equipment is broken down into it's component parts. For example in the case of a PC; power supplies, motherboards, processors, plastic, metal, floppy drives, hard drives, cables etc. Once broken down they are then sent to a specialist refinery that recycles, and recovers any materials that can be reused.
Equipment is 'Refurbished' This means that we have identified equipment or components that we will be able to re-test, erase and resell.
What happens to Hard Drives?
Generally, two things can happen to hard drives:
Physically Destroyed Typically, hard drives get destroyed when: PC's that have no use are broken down for recycling, a customer insists they are destroyed, or a hard drive is faulty and cannot be erased using software (see below) during our refurbishment process.
Data Erased Using Software. When hard drives go to our workshops for Refurbishment they are erased of all previous user-data. Using specialized software certified to Department of Defense Standards you can feel confident that confidential information won't fall into the wrong hands.
I would like to Recycle my equipment but I would rather all of my Hard Drives are destroyed and not reused.
This is not a problem. Data Protection/Security and Client confidentiality is of paramount importance, especially in the current global climate. Simply inform a member of our staff when arranging pick-up and we will ensure that all hard drives are removed and destroyed.
Can I witness my Hard Drives being destroyed?
Yes. Many of our clients in the past have opted for this method of Secure Destruction. If you would like to use this service, simply talk to a member of our staff.