Small Electronics Recycling
Recycling by Mail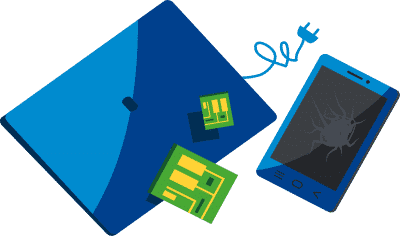 Simple and Easy for You to Use
Try Our Mail in Recycling Program
Simply take any of your small electronic items and ship it to us. The only charge you incur is shipping. The recommended method would be to use the USPS flat rate boxes, they're cheap and give different size options. This is ideal for small items like laptops, game consoles, cell phones, etc..
Any equipment will be properly disposed of including all hard drives.
Send Your Equipment Directly to Corporate Headquarters
Package up your small, disposabe computer equipment and mail it into directly to us. We'll take it from there and recycle the parts for free! Use our corporate address below for your the labeling:

Forerunner Recycling
11520 S. US Highway 71
Kansas City, Mo 64137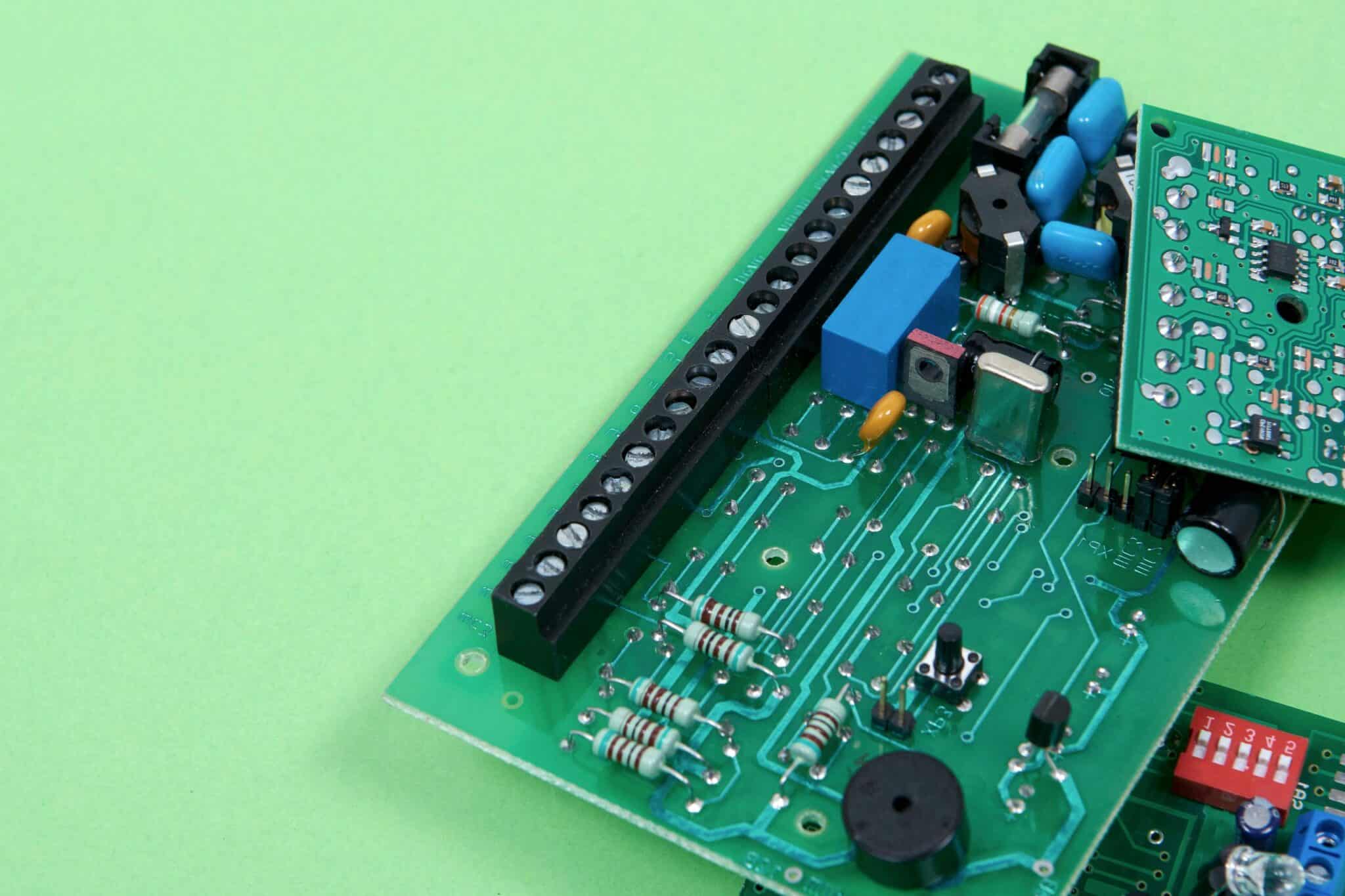 Watch our Videos
Forerunner Recycling Video Hightlights
Responsible E-Waste Recycling
Forerunner Offers Free Recycling Pickup
If your electronic equipment is too large to mail or you need a bulk computer recycling option, Forerunner has got you coverd. We'll come to you and pickup your equipment at no cost, and take it back to one of our locations for proper recycling.